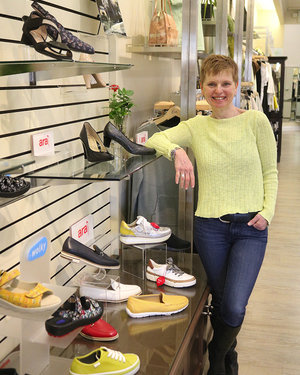 Local shops are open for business, but they continue to feel the effects of the pandemic.
Coronavirus overview
The announcement that New York would reopen schools came against a backdrop in which a research team at the University of Florida isolated live virus from aerosols collected at a distance of seven to 16 feet from patients hospitalized with COVID-19, which is further than the six feet recommended in social-distancing guidelines. Although not yet vetted by peer review, the findings have raised concern about school reopenings.
Letters to the Editor
John Arrighi, Rensselaerville
Joel Willsey, Berne Town Board
Sarah Gordon, Rensselaerville