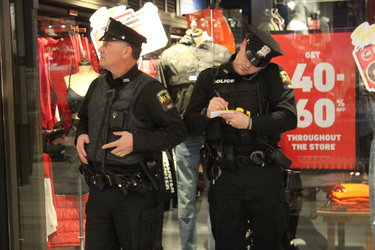 The Guilderland committee for police reform assembled arrest records according to race and found that a much higher percentage of Blacks than there are Black residents in town were charged. This is largely due to arrests of out-of-town suspects made at Crossgates Mall, according to Police Chief Daniel McNally. The public is encouraged to read the draft and respond.
Coronavirus overview
The Empire Center, which went to court to get data from the state on nursing-home deaths in New York, released an
Letters to the Editor
Sean Lyons Supervisor Berne
To the Editor:
I would like to take this opportunity to say how much I love living in the town of Berne, a truly beautiful place, and I am so thankful for the property that I reside on.
To the Editor:
Color me dumbfounded. In all of the unabashed displays of disregard for resident concerns in the face of development interests, this has to reign supreme. 
Susan Mosher, Guilderland
Robert Whiteman Director Voorheesville Dionysians