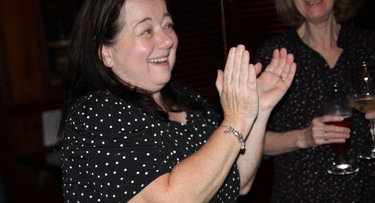 Guilderland Democrats sent a mixed message Tuesday in the town's first primary — a four-way race for two spots where the key issue was development.
Coronavirus overview
Local sales tax collections, which had dipped precipitously a year ago as the result of restrictions to contain the pandemic, in May increased by 57.8 percent over last May, the highest one-month increase in recent history, the state's comptroller announced.
Letters to the Editor
Welcome to the heat of summer. The ambulance squad has been busy.
Marie Wiles, Superintendent of Schools Guilderland CSD
Pat Canaday, The Altamont Fair
Helene G. Goldberger, Berne