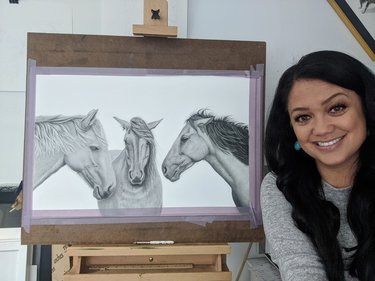 The Lunar Codex, says its creator, is "a message-in-a-bottle to the future, a snapshot of our generation. Our hope is that future travelers who find these time capsules will discover some of the richness of our world today.
Letters to the Editor
Mark House, Jean Simmons, Lynn Baldauf, Sue Green, Guilderhaven Inc.
Shirley Unser, New York Capital District Christian Women's Connection
Judy Kimes, New Scotland Historical Association