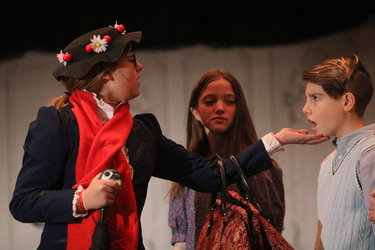 GUILDERLAND — Farnsworth Middle School in Guilderland is among 16 schools statewide that have been redesignated as a 2021 Essential Elements: Schools to Watch.
The designation is awarded to exceptional middle-level schools that meet rigorous criteria and are on a path of continuous improvement, according to the State Education Department, which makes the decision on designation in partnership with the New York State Middle School Association and the Statewide Network of Middle Level Liaisons. 
This is the third redesignation for Farnsworth.