Altamont First wins a close victory
Tuesday, March 19, 2019 - 22:42
ALTAMONT — In the most hotly contested village election in 14 years, the incumbents squeaked to victory.
Running on the Altamont First line, Nicholas Fahrenkopf was the top vote-getter with 210. His running mate, Michelle Ganance, garnered  193 votes. Fahrenkopf had been on the board since 2015; Ganance was appointed just this past year. They ran on their records.
They were challenged by Simon Litten and James Sullivan, each making their political debut, who formed the Altamont Community Party. Litten got 185 votes and Sullivan got 184.
Riding on a wave of some villagers' frustration over a recent vote to rezone residential property as commercial so that Stewart's could expand, Litten and Sullivan promised transparency, communication, and a focus on the environment.
This was the fifth contested village election since 1992.
The Enterprise — Sean Mulkerrin
Simon Litton came up nine votes short of winning a seat on the Altamont Board of Trustees. With 185 votes, he nearly replaced incumbent Michelle Ganance who received 193 votes on Tuesday night.
---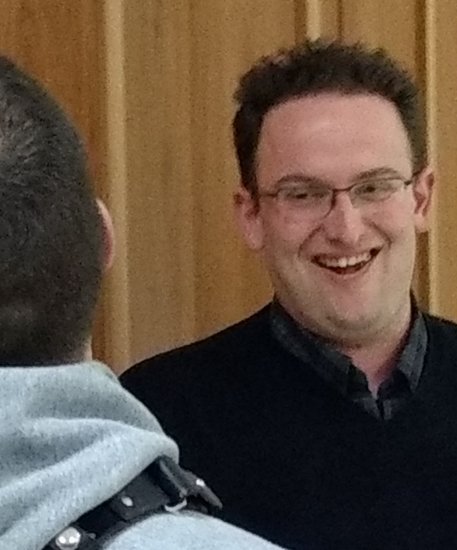 The Enterprise — Sean Mulkerrin
Smiling for a reason: With 210 votes, Nicholas Fahrenkopf received the most votes of the four candidates for village board on Tuesday night.
---