Elizabeth Floyd Mair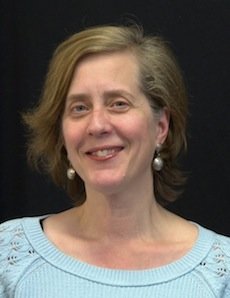 Elizabeth Floyd Mair is a native of Guilderland.
She received a master's degree in Japanese from the University of Iowa and spent 15 years in Tokyo, including nine as a book editor with Kodansha International, producing books in English about Japan. During that time she also wrote freelance book reviews and features for the English-language newspaper The Daily Yomiuri.
She has worked freelance for the Albany Times Union since 2007, and to date has written hundreds of features.
She joined The Enterprise in January 2015 as the reporter covering Altamont and Voorheesville, covering the town of Guilderland since January 2016.