Photos: Turn, turn, turn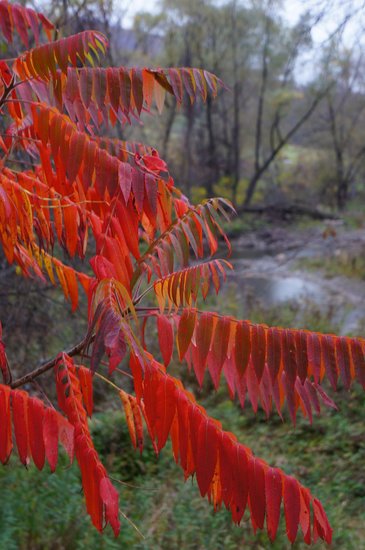 A brilliant blaze of sumac brightens a pastoral scene in Berne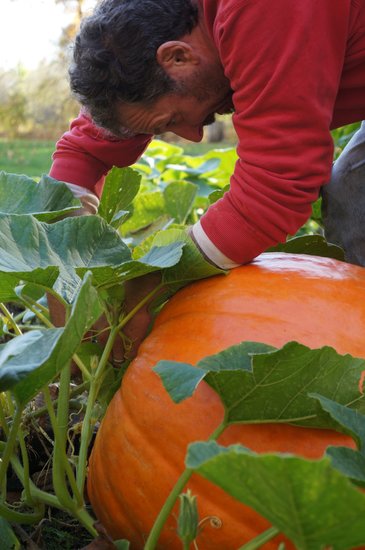 Cutting the cord: Paul Mueller releases his 148-pound pumpkin from its patch to place it proudly on the porch of his Western Turnpike home in Altamont.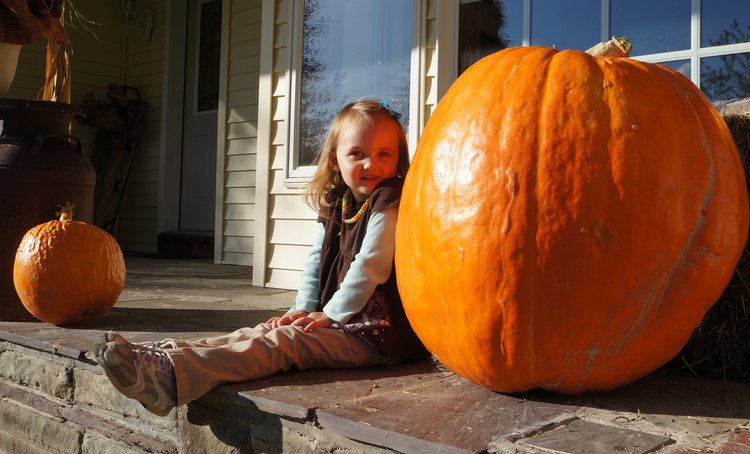 Natalie Mueller, 3, sits in the fall sunshine next to a giant pumpkin grown and recently picked by her grandfather, Paul Mueller, at the Mueller farm on Western Turnpike in Guilderland. The pumpkin — 76.5 inches around and 25 inches high — dominated its patch, leaving other pumpkins from different seeds, like the one at left, undersized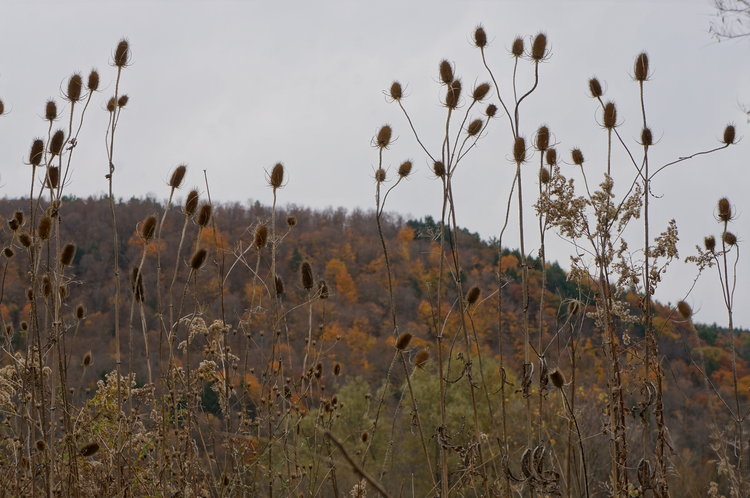 A shoulder of the Helderberg escarpment wears a shawl of muted autumn hues.
Little Henry O'Neil, not yet 1 enjoys crawling through the maple leaves that litter his yard; his mother reports he likes to eat them.